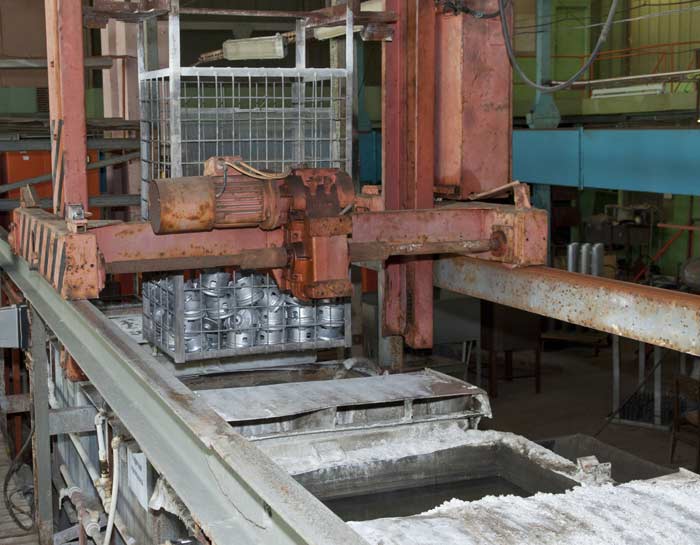 Modern Plating Co. Inc. is your comprehensive provider of metal plating services and anodizing services. With decades of professional experience behind us and a state-of-the-art shop at our disposal, we're able to provide customers with a bevy of critical metal plating services, including the following:
Silver Plating Services (QQ-S-365 and ASTM-B700)
Tin Plating Services (ASTM-B 545)
Zinc Plating Services (ASTM-B-633) – Color options below

Trivalent Black Chromate (NEW!)
Trivalent Clear Chromate
Hexavalent Yellow Chromate

Chemical Film (MIL-C-5541)
Electroless Nickel Plating (ASTM-B 733)
Anodize (MIL-A-8625) – Color options below

Red
Black
Royal (NEW!)
Expanding to more colors soon

Passivation Services (QQ-P-35; AMS 2700; ASTM A967)
We pride ourselves on being the go-to resource for electroplating services in Tulsa, Broken Arrow, Sand Springs, and New Tulsa, OK, and we have experience with projects of all scopes and sizes. The quality of our services is unmatched!
Industries we serve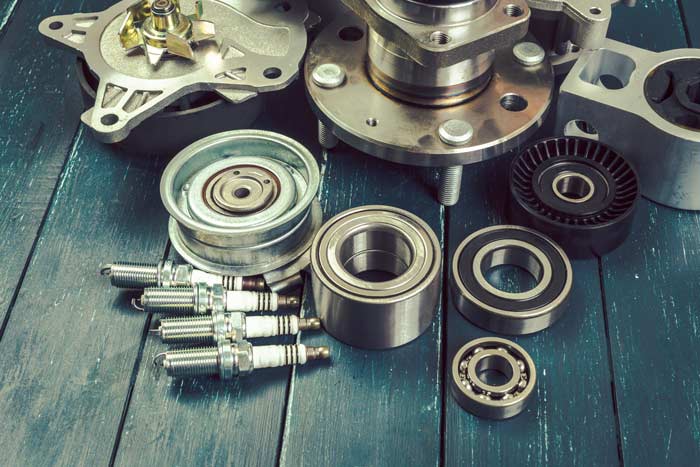 At Modern Plating Co. Inc., we're happy to tackle metal plating projects of all scopes and sizes, from individuals and large companies alike. Whether you're seeking to anodize a single vehicle part or you need entire production runs for passivized manufacturing components, know we're ready to assist you. Our experience extends to customers from all backgrounds as well, including the automotive industry, natural resources, electrical and engineering.
Our dedication to excellence
Whether you're looking for the sleek, durable finish that electroless nickel plating offers or your project demands the versatility and corrosion resistance offered by our anodizing service in Tulsa, OK, we're here to serve you. We treat every electroplating service project with the respect it deserves and we pride ourselves in working with customers to discern their needs. Our strive for customer satisfaction is second to none!
Consult with us today
If your project demands high-quality passivation services or metal plating services, Modern Plating Co. Inc. is here to help. We invite you to contact us today by calling 918-836-5081. We'll gladly discuss the scope of your project, as well as pricing and quotes.
* We do not perform chrome plating. We're sorry for any inconvenience this may cause.